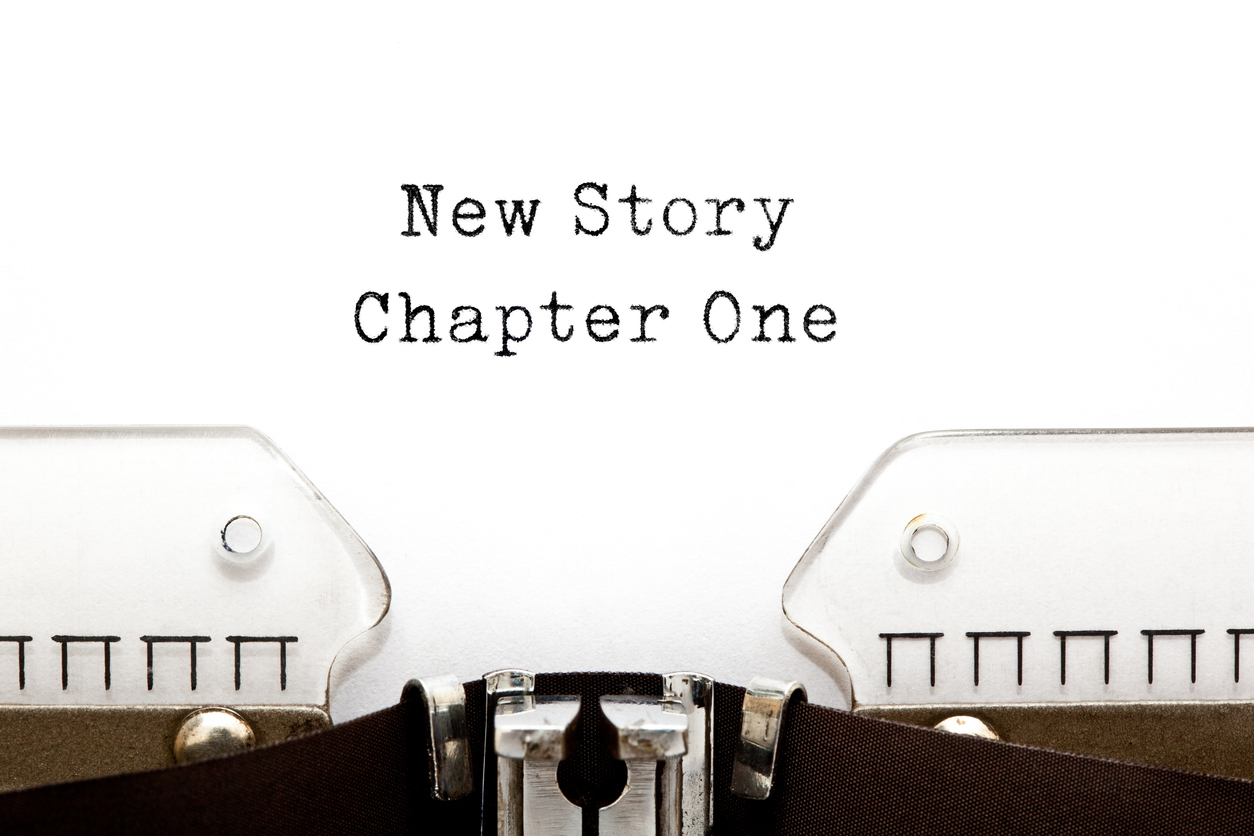 Nicole, a socially awkward loner, hasn't seen her family of origin or her hometown for decades. Blocking out the pain and memories of her earlier life, she's spent this time honing her skills as a talented wildlife photographer. When she's offered a dream contract for a book, she hesitates, realizing that she would have to return to her hometown to do it. She takes it, hoping she can enjoy it without seeing her family, the woman she had adored from afar, or dredging up the past.
When lives intersect what promise, love, and damage can they cause each other and overcome? Brigid Fitzpatrick had made a life for herself following the death of her soulmate keeping busy with her bookstore, family, and friends. She had not considered her life missing anything until two things happen, a mysterious stranger comes to town and Brigid starts receiving attention from an unknown admirer.
Samantha Bailey walks the streets day after day and Brigid is filled with many questions. The most important is why does the woman never stop her seemingly aimless journey? As Brigid's friendship with Samantha grows, so does the attention from the unknown admirer. An admirer watching from the dark shadows.
Brigid finds her feelings for Samantha moving from friendship to something more. But will she let herself move on, or will she cling to the comfortable life she has made for herself? Can love overcome the pain and anguish that comes next?
Dr. Nydia Rogers was stripped of her future long before she had one,
she now lives day to day. Her life focused on being a trauma doctor and
saving others, not herself.
Jo Powers, a cop doing her best to make a difference, is a survivor of
domestic violence because of someone she thought was her protector. Chance
brings them together, but will real life keep them apart?
For the first time in her life, Jo will use every bit of charm and romance
to gain the trust of Nydia to soothe both their wounds. Will it be enough
to win the heart of the emotionally scarred doctor?
Traumatic Love includes themes of surviving domestic violence, abuse, and
bullying and is recommended for mature readers.